Aerial PHOTOGRPAHY and Video
Aerial Photography and Video provides an alternative viewpoint. Until recently this has required hiring helicopters and private
aircraft
. Now, with the use of drones, this is much more accessible to us all. 
Using a lightweight drone allows me to get footage in populated areas. Some restrictions apply and and is subject to weather conditions. 
You can see some of my videos on my 
YouTube
 channel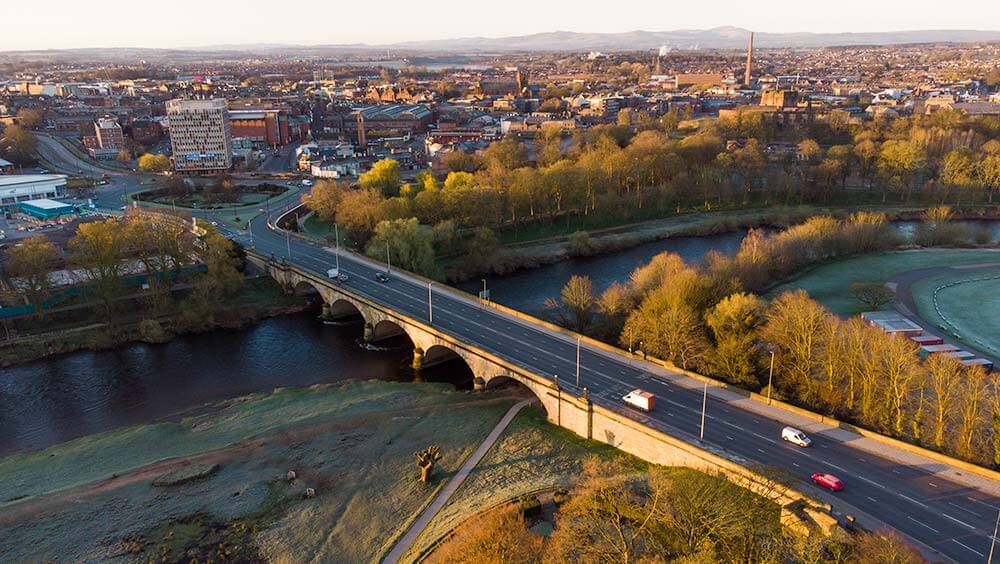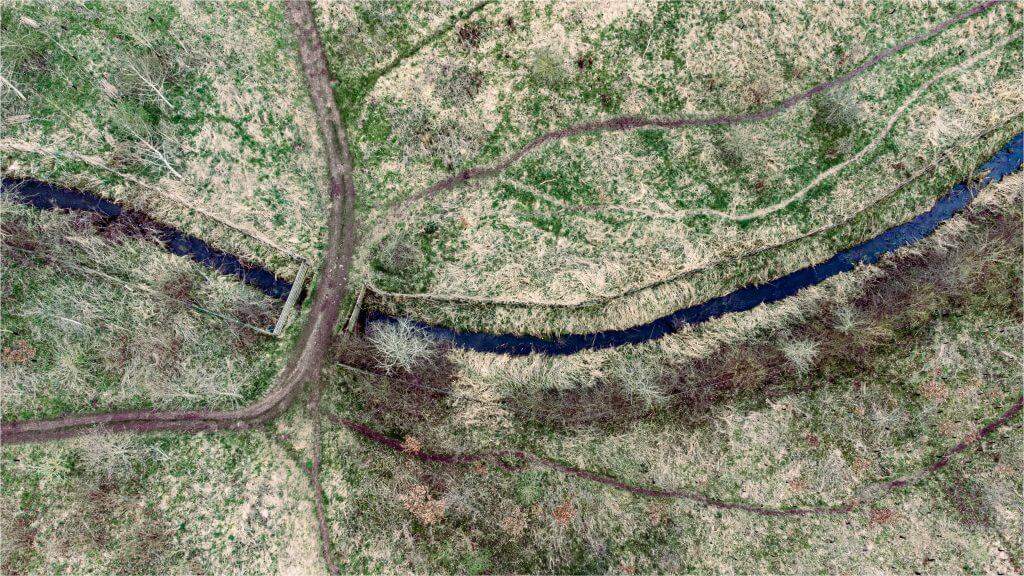 Drone Insurance and Legal
Public liability insurance is arranged per task when operating the drone, this is an addition to my standard liability insurance.
I am registered with the CAA as an operator and have a current flyer ID which can be produced on request.
book your Aerial PHOTOGRAPHY AND video now

Interested in Aerial PHOTOGRAPHY AND video ?

Send an email using this form and we will get back to you with more details!
Your privacy is very important. When you complete and send the form, it is sent securely and your data will not be shared with anyone.
You will only be contacted in relation to your enquiry. You will not be sent any unsolicited email.
For more information, please read the privacy policy.