 Family Portrait, Event and Commercial Photography
Do you want to work with me?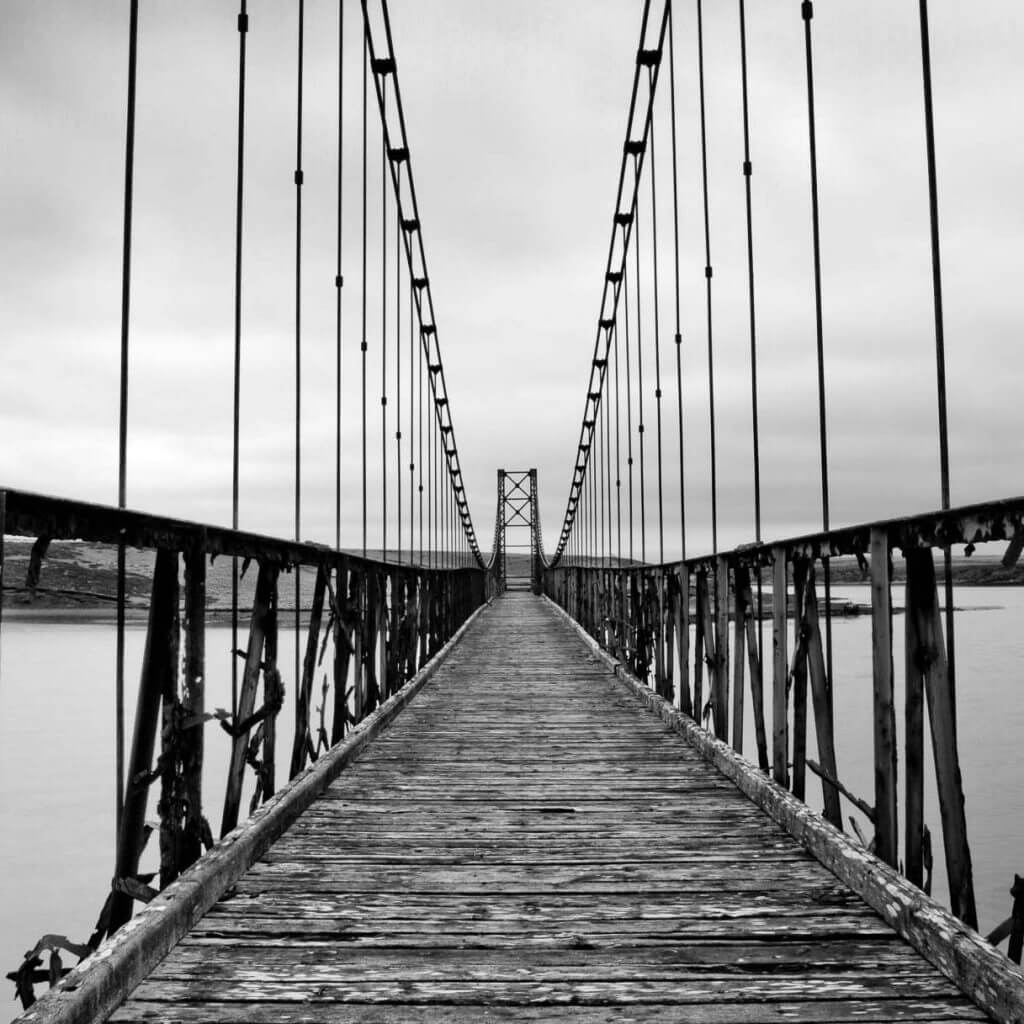 Photography has always been a a favourite past-time of mine which always played second fiddle for many years to my career in the RAF
. That afforded me some rather unique experiences. one of the highlights was trying out nature photography in the Falkland Islands.
I love variety and creating imagery that people enjoy, whether it is a family portrait or a sporting event
. Being part of your day is a extreme privilege – I want you to have the best photos possible.
I always welcome any challenge and love collaborating with other creatives.
 I would love to hear your ideas for your photoshoot! Fill in the form telling me what you want and I will get back to you as soon as possible.
Areas Covered:
North Cumbria including Carlisle, Penrith and Brampton.
Southern Scotland including Dumfries, Lockerbie and Langholm
Family Portrait, Event and Commercial Photography