 Family Portrait, Event and Commercial Photography
Do you want to work with me?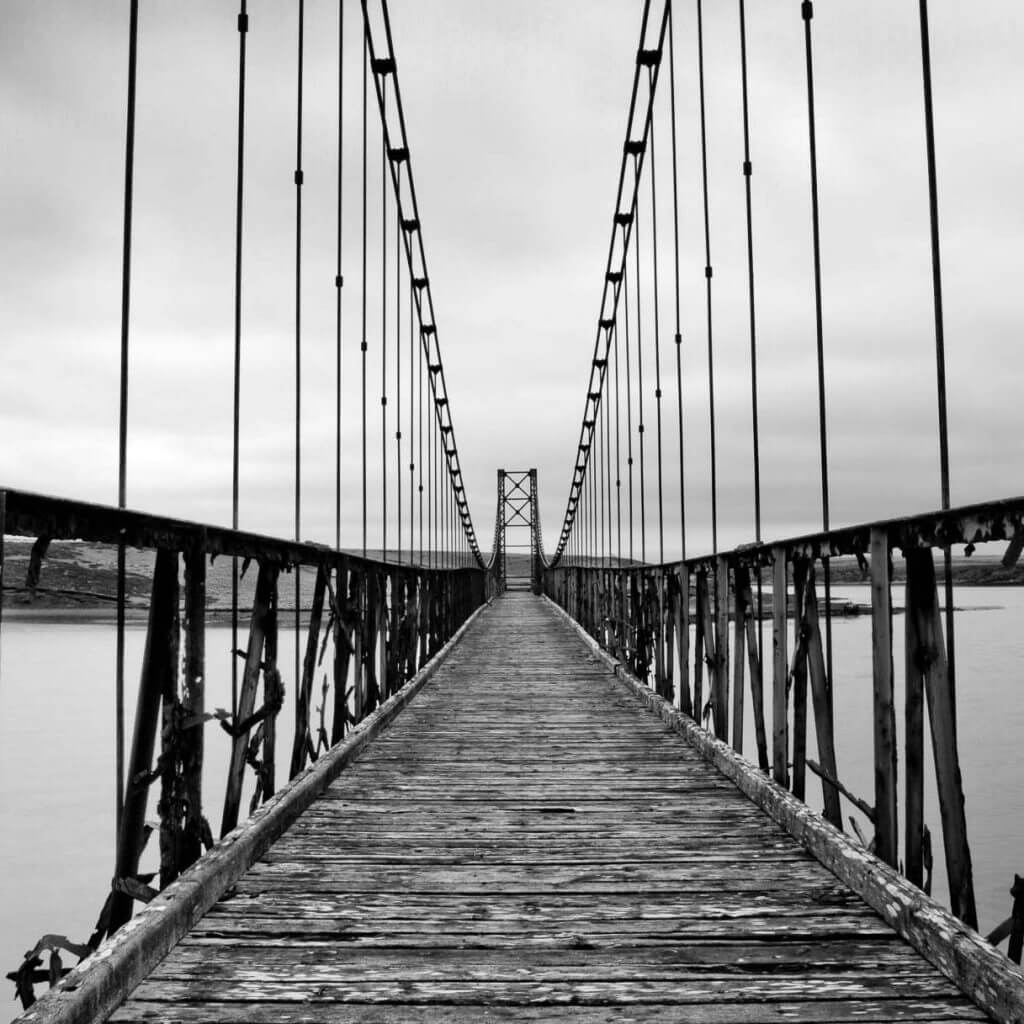 Photography has always been a a favourite pasttime of mine which always played second fiddle for many years to my career in the RAF. That did afford me some rather unique experiences, trying out nature photography in the Falkland Islands being one of the highlights. Since leaving the miitary I have continued to work in IT but no longer have to worry about being deployed at short notice.
I love variety and creating imagery that people enjoy, whether its a family portrait or a sporting event. Being part of your day is a extreme privilege that I take seriously – I want you to have the best photos possible.
There might be a few pigeonholed specialisations at the top of the page, but I welcome any challenge and love collaborating with other creatives.
I would love to hear your ideas for your photoshoot! Simply fill in the form, telling me what you want and I will get back to you as soon as possible.
Areas Covered:
North Cumbria including Carlisle, Penrith and Brampton.
Southern Scotland including Dumfries, Lockerbie and Langholm
Family Portrait, Event and Commercial Photography