Events come in all shapes and sizes, from small parties to mutli-day
professionally
organised events
.
Whatever your event, I can help you get memorable photos.
Your images can
be provided
as digital images or presented in a beautiful contemporary album, ideal for key anniversaries
.
For formal events, you can choose from public or private online galleries. On-site printing allows your guests have a lasting memento of their special evening.
For more information please use the contact form.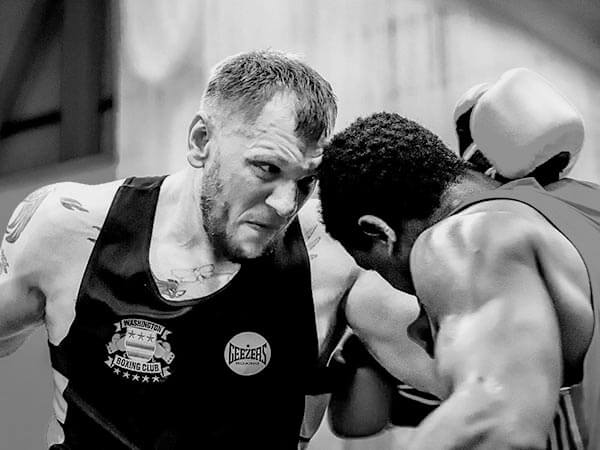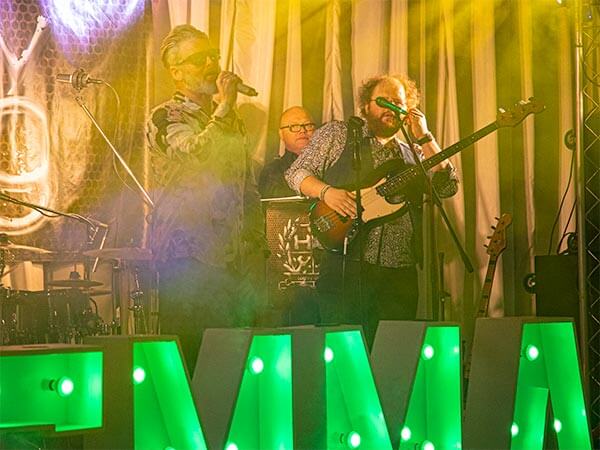 book your event photography now
Interested in event photography?
Send an email using this form and we will get back to you with more details!
Your privacy is very important. When you complete and send the form, it is sent securely and your data will not be shared with anyone.
You will only be contacted in relation to your enquiry. You will not be sent any unsolicited email.
For more information, please read the privacy policy.